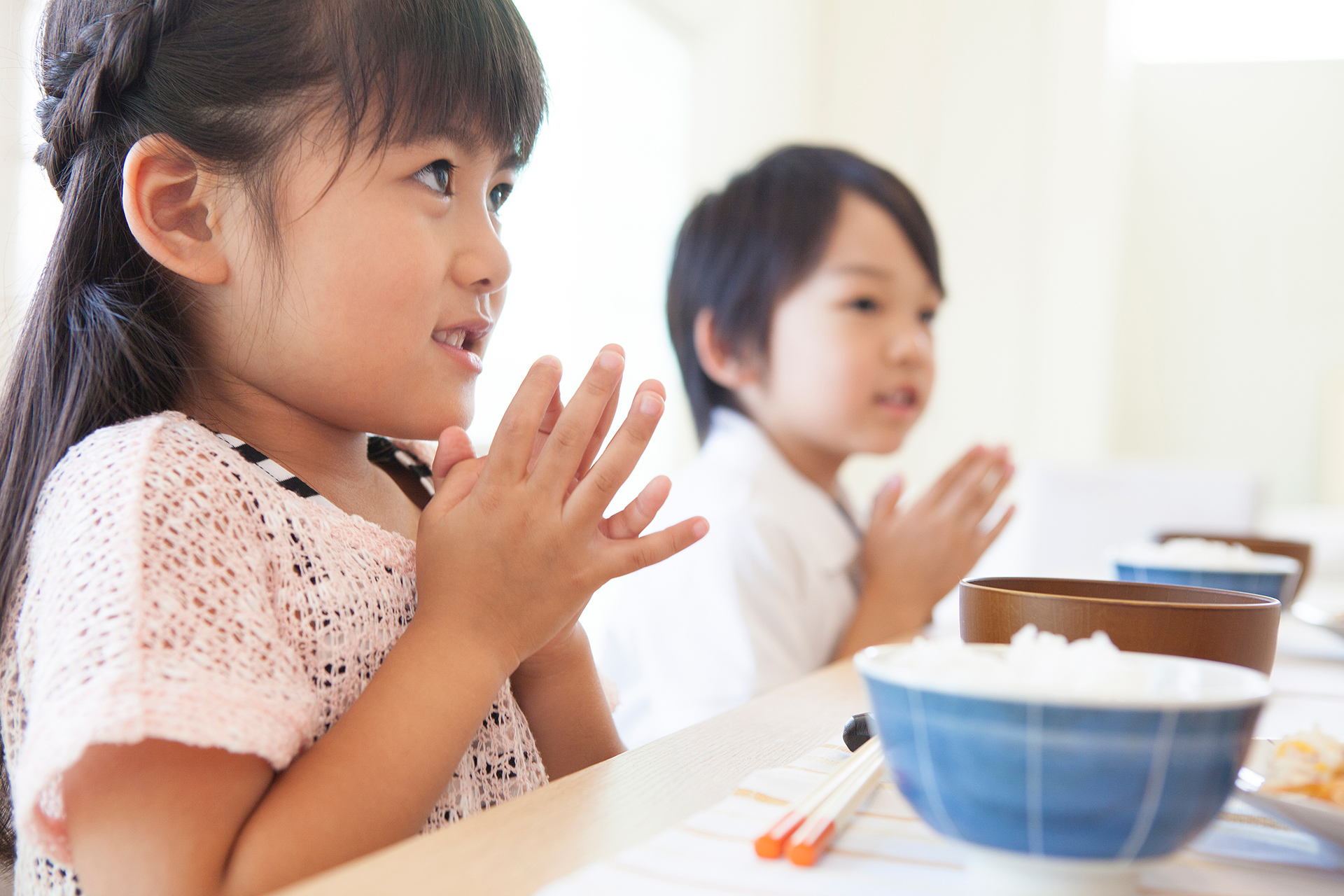 ACTIVITY
Food Education
Eating = Living
Our bodies are built only from the things we eat and the things we drink.
The nutrients in the things we eat
keep our bodies healthy and our minds balanced.

To eat is indeed to live itself.
We must give much more thought to our food.

Naturally, we want our families to live healthy daily lives,
but we may need to reexamine the way we eat
to truly take advantage of each precious day.