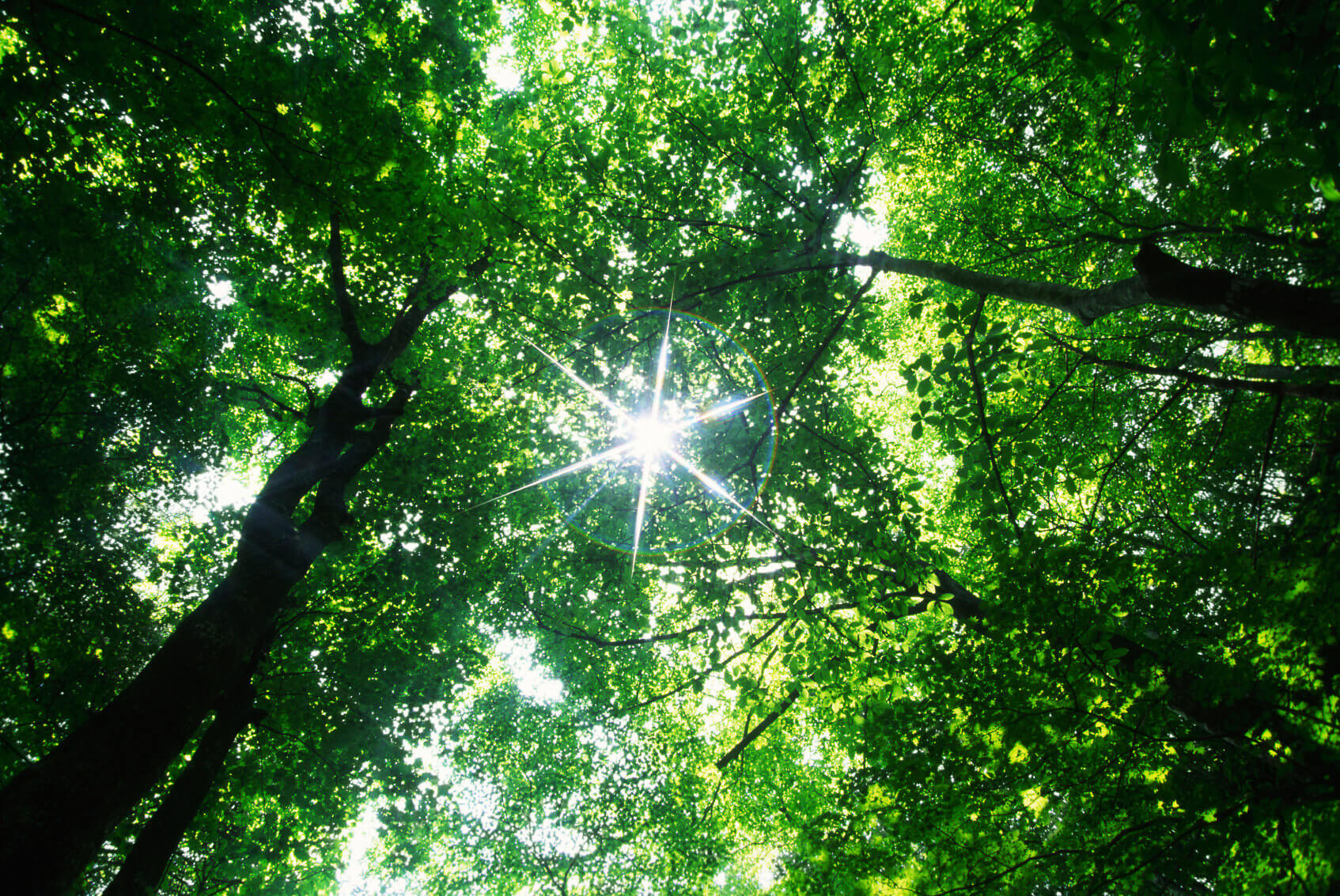 PRODUCT
HYBRID MINERAL AI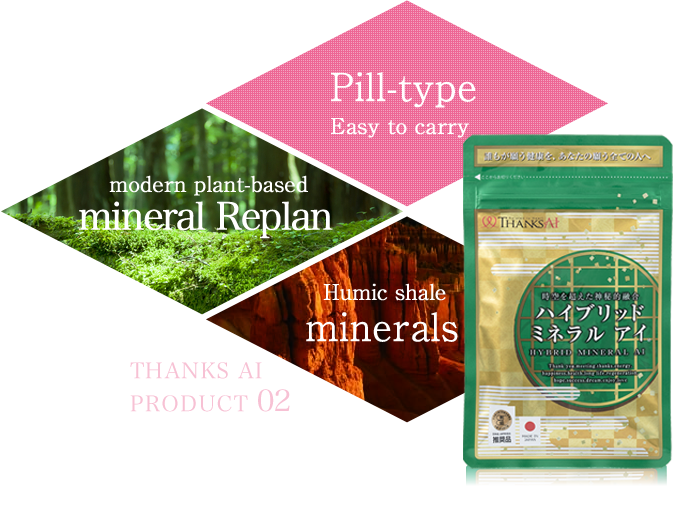 Ancient plant-based minerals and
modern plant-based minerals
in a collaboration that transcends
time and space
This product contains an abundant blend of humic shale minerals (the shortcut to plant-based minerals) and the modern plant-based mineral Replan, which has natural reducing power.

New Package
※All other specifications remain unchanged.
Recommended to
- Support your diet
- Maintain youthful skin
- Provide easy intake of plant-based minerals
- Bring out your own power's full potential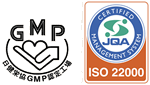 With the emphasis on food safety nowadays, we produce "HYBRID MINERAL AI ", with its luxurious blend of plant-based minerals, at a factory in Japan under strict quality standards so that you can use it with peace of mind. The factory has obtained such qualifications and certifications as ISO-22000, GMP, and a carbonated beverage production license to ensure thorough safety and security. The people involved in these products from manufacturing through shipping all hope to provide you with health, smiles, and happiness by delivering these products to you.
| | |
| --- | --- |
| Description | Processed food containing plant-based minerals |
| Ingredients | Organic fulvic acid mineral extract (humic shale-derived), plant-based mineral extracts (Carbonized seaweed-derived and carbonized plant derived), grape bud extract (contains Reservatrol), olive oil, gelatin, beeswax, glycerin fatty acid ester |
| Contents | 28.8 g (480 mg x 60 pills) |
| JAN | 4573175513133 |
| Certificate of Analysis | COA of JAKIM accreditation organization |
Usage method
①

As a guide, take 4 capsules per day without chewing, with either cool or warm water.
Warnings
・

After opening, securely close the seal and keep away from direct sunlight, high temperature and humidity.

・

If you are taking medicine, in hospital, or pregnant or breastfeeding, please consult your doctor before taking.

・

Keep out of reach of small children.

・

If it does not match your physique or constitution, discontinue use.

・

If you are under medical treatment or are pregnant or breastfeeding, consult a doctor before use.

・

Under high humidity and / or heat, the capsule film may adhere, but there is no problem with the quality.
Please keep it as cool as possible.
Click here to purchase this product