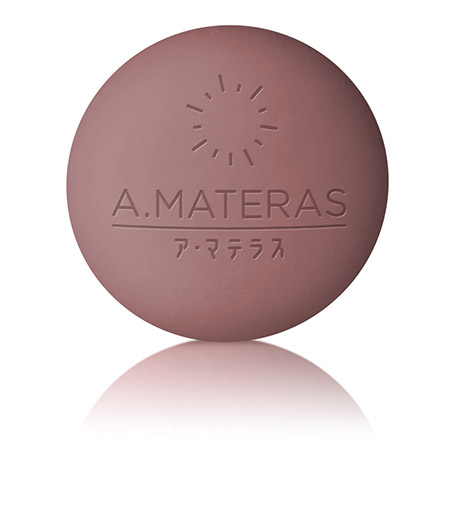 PRODUCT
FACE & BODY LOTION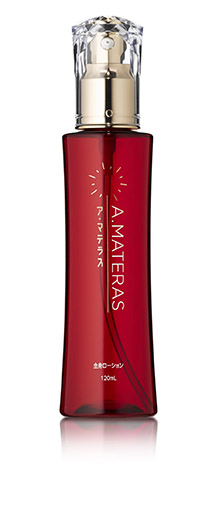 Using nanotechnology, this deep-penetrating* formula moisturizes your entire body. *to the keratinous layer
It features a blend of three GFs: heptapeptide-13 (KGFs), hexapeptide-33 (vEGFs), and acetyl decapeptide-3 (FGFs).
These skin-beautifying elements and moisturizing components hydrate skin while providing it with the moisture it needs.
*Beauty creams are cosmetics, not medicines. Therefore, they cannot be used to explain the recovery of illness, prevention of illness, or improvement of symptoms, nor can they be used to explain medicinal effects or efficacy.
If an explanation should indicate effects or efficacy, even if the product is a cosmetic, it will be in violation of the Pharmaceuticals and Medical Devices Law (the former Pharmaceutical Affairs Law). In addition, even if the effects or efficacy are not explained directly but rather implied, it will still be in violation of the law.
| | |
| --- | --- |
| Name: | FACE & BODY LOTION |
| Ingredients: | Water, Propanediol, Pentylene glycol, Glycerine, BG, Water-soluble proteoglycan, Hydrolyzed Collocalia esculenta nest extract, Heptapeptide-13, Acetyl decapeptide-3, Hexapeptide-33, Sunflower seed extract, Hibiscus flower extract, Citrulline, Hydrogenated lecithin, Soybean sterol, Sodium caproyl prolinate, Xanthan gum, Potassium phosphate |
| Volume: | 120 mL |
| JAN code | 4573175518138 |