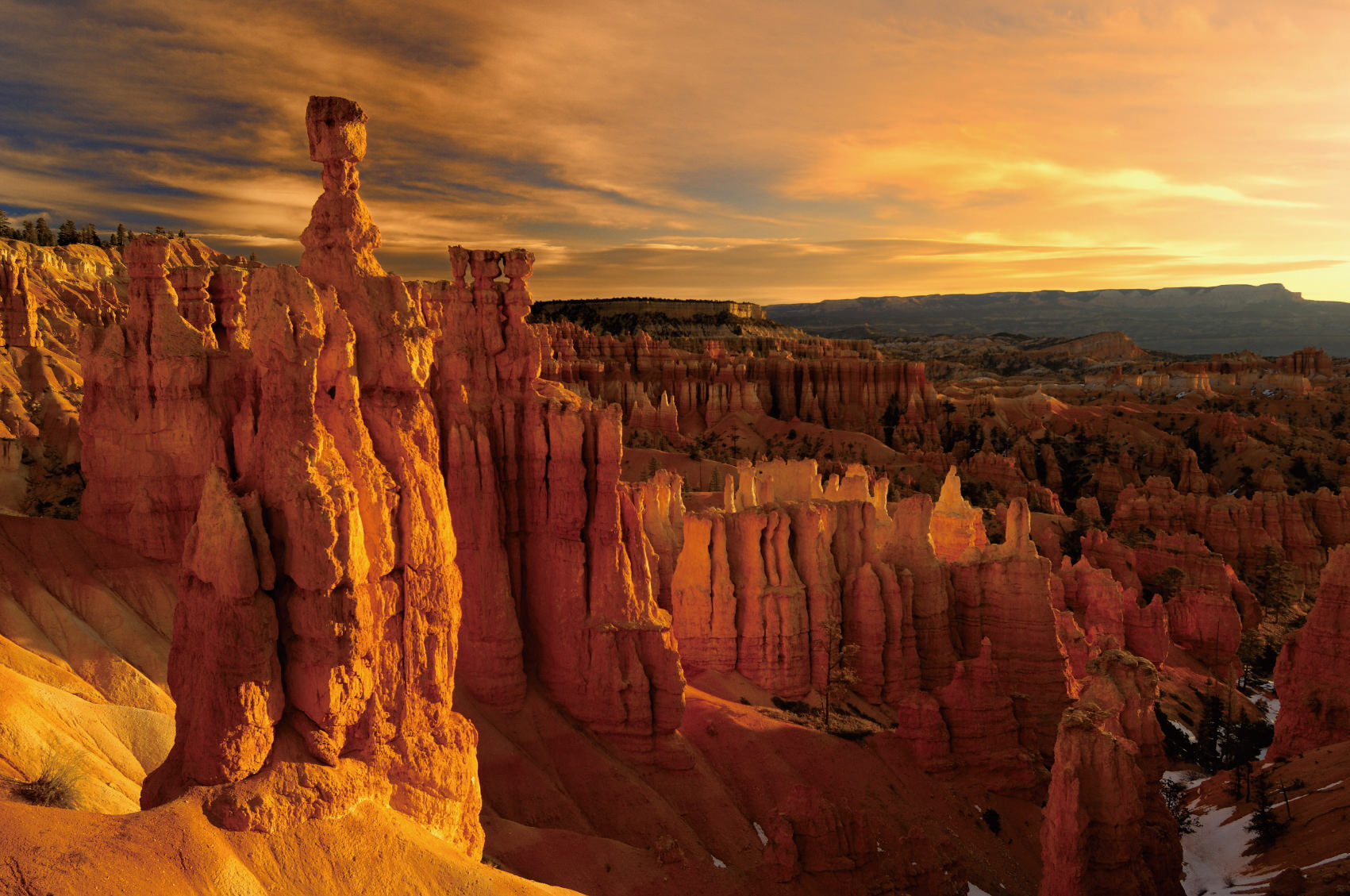 PRODUCT
PERFECT MINERAL AI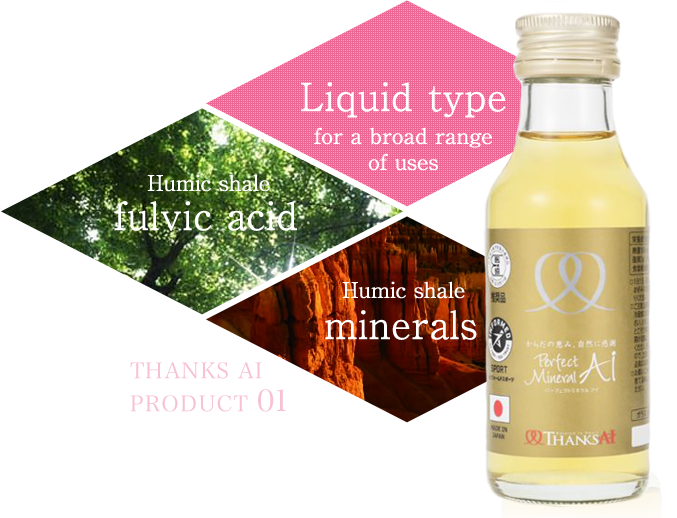 Organic fulvic acid minerals from the mystical fusion of humic shale minerals and humic shale fulvic acid.
This product is a luxurious fusion of the most classic plant-derived minerals, humic shale minerals, and the rare humic shale fulvic acid.
* Health foods are food, not medicine. Therefore, they cannot be used to explain the recovery of illness, prevention of illness, or improvement of symptoms, nor can they be used to explain medicinal effects or efficacy.
If an explanation should indicate effects or efficacy, even a food product will be in violation of the Pharmaceuticals and Medical Devices Law (the former Pharmaceutical Affairs Law). In addition, even if the effects or efficacy are not explained directly but rather implied, it will still be in violation of the law.
| | |
| --- | --- |
| Name : | PERFECT MINERAL AI |
| Ingredients: | Organic fulvic acid extract (derived from humic shale), organic fulvic acid mineral extract (derived from humic shale) |
| Volume: | 100 ml |
| JAN code | 4573175511139 |
| Study Report | VIRUS INACTIVATION EFFECT TEST OF TEST SOLUTION |
Usage method
Take 15 - 30 mL per day as is, or dilute in water.
Warnings
・

For the sake of maintaining quality, refrigerate after opening and consume as quickly as possible.

・

If you are taking medication regularly, are under the care of a doctor, pregnant, or breastfeeding, consult with your physician before using this product.

・

Keep away from small children.

・

Take care to avoid injuries when opening the cap.

・

・Natural ingredients are used which may result in some settling of particles, but this does not affect the quality.
Click here to purchase